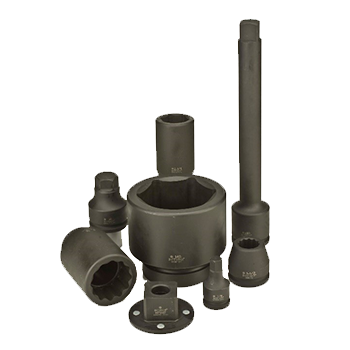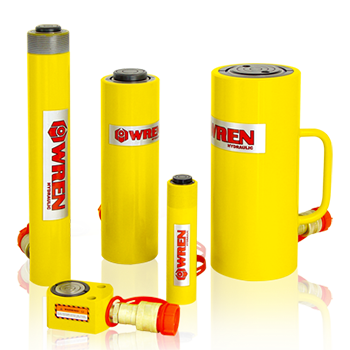 GET A FREE QUOTE
Please call:
1300 265 887
Or submit a quote request:
About Torque Warehouse
Torque Warehouse was established to allow our valued customers to save money on torque tool equipment and associated products.
We are determined to provide an elite level of service whilst offering safe, high quality products at an affordable warehouse price.
Our products are well used in many industries including Mining, Power Stations, Oil & Gas, Wind Power, Rail Industry, Heavy Industrial Engineering, Contractors, Vehicles & Infrastructure.
With over 20 Years experience in the Torque Industry we look forward to helping you choose the right equipment at a discounted warehouse price.
We Proudly Supply Quality Equipment at Warehouse Prices
Delivery Statement
At Torque Warehouse we have the ability to send the torque tool equipment that you require anywhere in Australia Including Brisbane, Rockhampton, Mackay, Townsville, Mt. Isa, Gold Coast, Queensland QLD, Perth, Karratha, Port Hedland, Kalgoorlie, Newman, Pilbara, Western Australia, WA Adelaide, Whyalla, Roxby Downs, Port Augusta, Prominent Hill, Mt.Gambier, South Australia SA Sydney, Newcastle, Hunter Valley, Central Coast, New South Wales NSW, Darwin, Alice Springs, Gove, Northern Territory NT, Melbourne, Geelong VIC, Hobart, Launceston Tasmania TAS , Canberra ACT.
We understand what Urgent means. Wherever you need us to send your equipment, we can send it by AIR or by Road or can forward using your own freight account.
At Torque Warehouse we love what we do.
Please give us an opportunity to help you with your torque tool and associated equipment requirements. Whatever it is that we can do for you we will always be determined to exceed your expectations and deliver in a timely manner.
We look forward to being of assistance.
Please Call us for assistance
Or please leave a message with your details and we will promptly be in touch.